Play Name
Director
Writer
Par Hamein Khelna Hai

Ravi Mohan

 

Rang GodShribole Hindi Translator- Mukta Wagh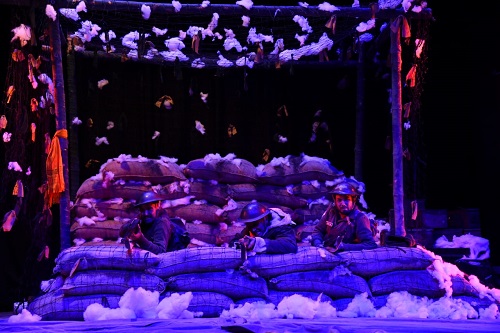 Whether you are a writer or an actor or a stage manager, you are trying to express the complications of life through a shared enterprise. That's what theatre was, always. And live performance shares that with an audience in a specific compact: the play is unfinished unless it has an audience, and they are as important as everyone else.